Get rid of odors for good with our carpet odor removal process.
Carpeting is a great and comfortable flooring choice for most anyone. It's soft underfoot, has insulating capabilities, and can be a great comfort on a cold winter morning. Additionally, it is one of the more affordable options for flooring out there. When you have carpet odors, however, it can be very difficult to enjoy your carpet when you can easily smell your carpets! If you want to be able to get rid of persistent carpet odors, our team at Steam Source can help.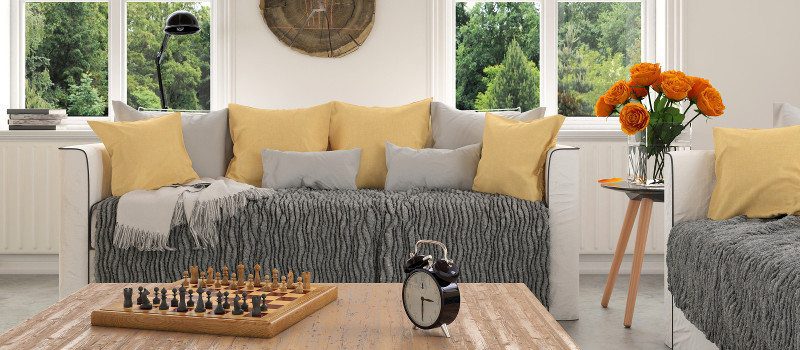 When it comes to your Kernersville, North Carolina carpets, there are a lot of things that you can try to get rid of carpet odors. Carpet odor removal methods don't always work though, especially if they are of the more do-it-yourself variety. Things like carpet cleaners that you can rent or topical solutions that promise to mask the odors are not carpet odor removal solutions that you can count on. At Steam Source, however, you can count on our carpet odor removal processes time and time again to leave you with fresh and clean-smelling carpets.
Whether your carpet smells due to pets and their occasional accidents, teenagers or an active outdoorsy lifestyle, we can help keep your home a fresh-smelling sanctuary with our carpet odor removal services. Our services don't just mask the odors, but eliminate them from your home with a special combination of odor-fighting mixtures and industrial-strength equipment. If you'd like to know more about our carpet odor removal service, give us a call today.
---
At Steam Source, we offer carpet odor removal services in Winston-Salem, Greensboro, Kernersville, Clemmons, Advance, High Point, Mocksville, Pfafftown, Jamestown, Oak Ridge, Summerfield, Lexington, King, Walkertown, Colfax, Lewisville, Welcome, Bermuda Run, Thomasville, Mt Tabor, Yadkinville, and Walnut Cove, North Carolina.