Because a mattress is so often used, mattress cleanings should always be on your to-do list for your Winston-Salem home.
Many of us—especially those of us who are sensitive to indoor allergens—try to keep our homes as clean as possible. We vacuum our carpets, wash our clothing and sheets often, and try not to let dust accumulate. We also install fancy air purifiers and frequently change the filters on our furnace. One thing many of us forget about, however, is our mattress.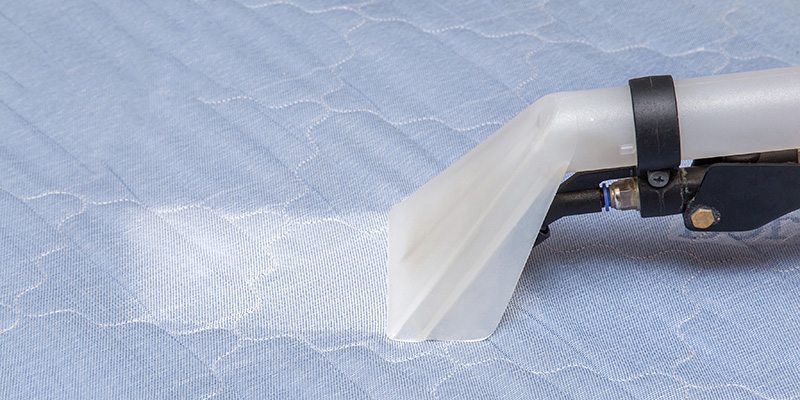 At Steam Source, we have come up with a few compelling reasons why you should add mattress cleaning to your list of cleaning chores this year:
Time. Most people don't get enough sleep these days, but on average, a person will spend close to one third of their life asleep. Even if you're on the low end of the spectrum as far as hours per night spent asleep, it is highly likely you sleep for some period of time nightly. Don't you want to close your eyes at night knowing that your sheets, clothes, and your mattress are all clean?
Air quality. The number of spores, molds, mites, and allergens floating around in our home is something that can be controlled to an extent, so why would we not take that extra step with our mattress, something that we lie on nightly?
Hygienic. Even if you showered right before bed every night, you would still sweat about a liter every night and shed excess skin cells. These two items create a haven for dust mites that can worsen allergens and give you the creeps!
If you're looking for a quality mattress cleaning for your Winston-Salem, North Carolina home, we want to help. Contact our team at Steam Source for a thorough mattress cleaning that will have you sleeping like a baby every night.
---
At Steam Source, we offer mattress cleaning services in Winston-Salem, Greensboro, Kernersville, Clemmons, Advance, High Point, Mocksville, Pfafftown, Jamestown, Oak Ridge, Summerfield, Lexington, King, Walkertown, Colfax, Lewisville, Welcome, Bermuda Run, Thomasville, Mt Tabor, Yadkinville, and Walnut Cove, North Carolina.