You can feel confident when we perform carpet odor removal, as it's effective and completely safe.
Many structures have carpeted floors, as the soft material is appealing for a number of reasons. You'll often find it in bedrooms and other spaces within a home where residents are likely to go barefoot. It's much more comfortable to walk over a soft, warm floor without shoes on than it is to be barefoot on a cold, hard surface. Carpet also helps to dampen excess noise, making it a good addition to offices and other commercial spaces. But since the material is made up of fibers, it can take a lot of abuse. Dirt and grime on the surface of your carpet can create unsightly stains and unpleasant odors.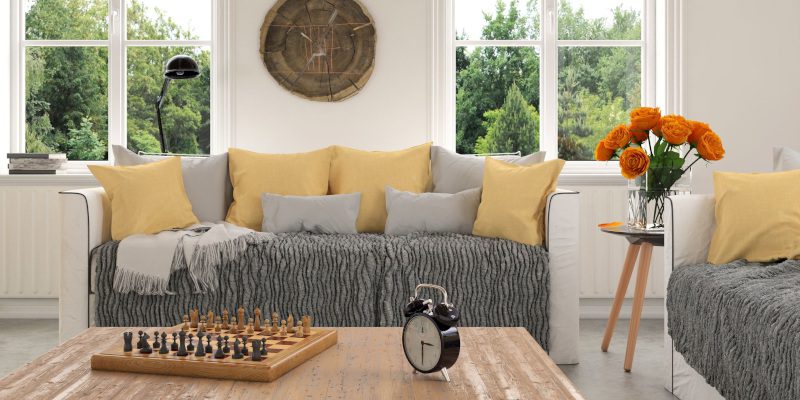 Regular vacuuming keeps the surface of carpeted floors free from debris, but it doesn't do much to target deeper grime and stinky smells. And most of the carpet cleaning products available in stores only mask odors instead of getting rid of them. Luckily, you can trust our team at Steam Source to take care of this problem.
We provide professional carpet odor removal in residential and commercial settings located throughout Lexington, North Carolina. Our 10-step cleaning process targets and eliminates stains and debris, while our added carpet odor removal step gets rid of even the most stubborn smells. We have worked with countless pet owners over the years to remove pet odors from carpeted floors.
You can feel confident when we perform carpet odor removal, as it's effective and completely safe. If you're tired of smelling unpleasant scents in your home or office, we can take care of this problem quickly and efficiently. Request your free estimate today.
---
At Steam Source, we offer carpet odor removal services in Winston-Salem, Greensboro, Kernersville, Clemmons, Advance, High Point, Mocksville, Pfafftown, Jamestown, Oak Ridge, Summerfield, Lexington, King, Walkertown, Colfax, Lewisville, Welcome, Bermuda Run, Thomasville, Mt Tabor, Yadkinville, and Walnut Cove, North Carolina.