Our carpet odor removal process is safe for use around your whole family.
Carpet is a popular flooring option in both residential and commercial settings. The soft fibers are certainly appealing, adding a touch of warmth to any room. But over time, carpet can absorb stains and odors, causing it to look and smell a little less appealing.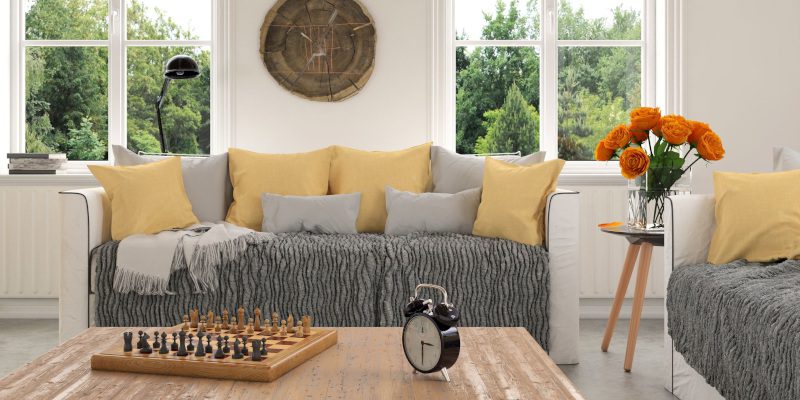 If you have young kids or pets in your home, the risk of carpet odors is even higher, as they're prone to accidents. But carpet odor removal can be difficult. You need the right cleaning products and methods to get rid of an unpleasant smell that has seeped into the fibers. Most of the products available in retail stores will only mask the smell, rather than getting rid of it for good.
If you're in or around Advance, North Carolina, you can count on our team at Steam Source to perform carpet odor removal. We work with both residential and commercial clients and can address all types of odors, including those caused by pets. It's especially important to have our technicians perform carpet odor removal for a pet stain, as your furry friend may try to come back to that spot in the future if they can pick up traces of their scent. We use a proven cleaning method to target and break up odors and stains, leaving your carpet looking and smelling fresh.
Our carpet odor removal process is safe for use around your whole family. In addition to carpet cleaning and odor removal, we can perform other cleaning services to help your home look its best. Contact us today to learn more or make an appointment.
---
At Steam Source, we offer carpet odor removal services in Winston-Salem, Greensboro, Kernersville, Clemmons, Advance, High Point, Mocksville, Pfafftown, Jamestown, Oak Ridge, Summerfield, Lexington, King, Walkertown, Colfax, Lewisville, Welcome, Bermuda Run, Thomasville, Mt Tabor, Yadkinville, and Walnut Cove, North Carolina.