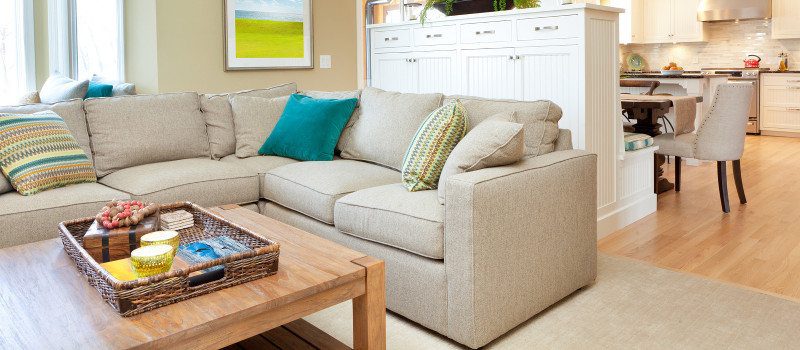 Thanks for visiting our website! We're promoting specials on some of our carpet cleaning, tile and grout cleaning, duct cleaning and other cleaning services on this page. Please check back later if you can't find something you like.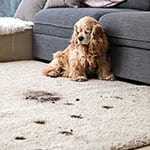 DON'T MISS OUR MONTHLY CLEANING DEALS
We're offering tons of great deals this month, so contact us today!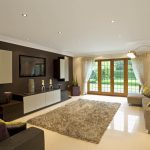 GIVE US A CALL AT STEAM SOURCE AND MENTION THIS OFFER
At Steam Source, we believe we are your top choice for cleaning services – but we love to give our new customers the opportunity to see for themselves!