Our commercial upholstery cleaning services will keep your office furniture looking its best.
Our team at Steam Source knows that your business is important to you, and that you naturally want to do all you can to make it as successful as possible. A key part of running any business is making sure that your office or other facility looks its best and makes a great first impression, which for many businesses involves appointing the space with attractive and comfortable furniture. Of course, an equally important task is making sure that this upholstered furniture is cleaned regularly, and our team is here to provide that exact service. When you need commercial upholstery cleaning, just give us a call.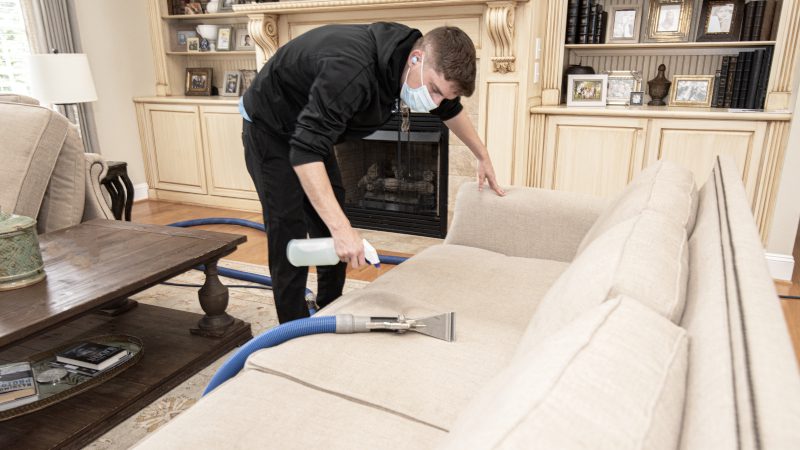 In our experience, many people do not realize just how soiled their upholstered furniture really gets–after all, it's not like people regularly put their feet on it, so how dirty could it really be? The answer: very dirty indeed! Over time, things like dead skin cells, oils, dust, sweat, and other substances will collect in the fibers of your upholstery, and the only way to get rid of these nasty particles is with a thorough cleaning. If you want to keep your office furniture in the best possible condition, we encourage you to reach out to our team for commercial upholstery cleaning services.
We are proud to serve the Winston-Salem, North Carolina community, and we want to help you do what's best for your business. Give us a call whenever you need to enlist our professional commercial upholstery cleaning services in order to get our experts on the job.