Our team at Steam Source understands that you care about your home, and we want to help you keep it in the best possible condition. To do this, we offer a variety of services, including tile and grout cleaning. While you technically could clean your tile and grout yourself with the right supplies and enough elbow grease, you will get better results from trained professionals like ourselves. In this article, we'll go over a few reasons why we recommend hiring professional tile and grout cleaning services.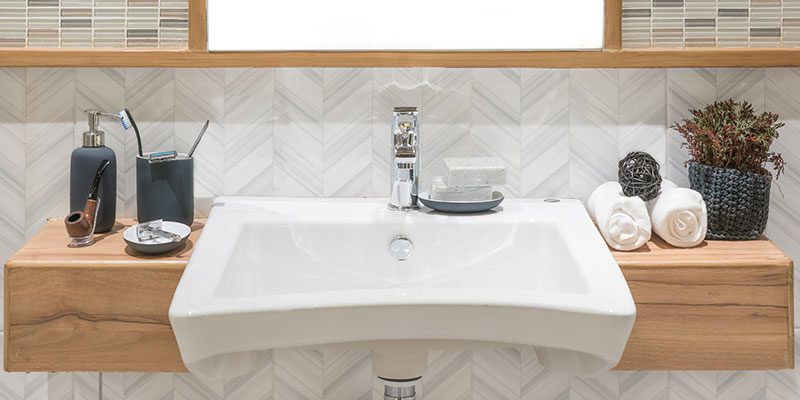 Safety- The first reason to hire professionals to take care of your tile and grout cleaning needs is safety. While it may not seem that way, cleaning your tiles and grout is actually a pretty physically demanding process that takes training to be able to do safely. We have seen many clients injure their backs by bending over too much or for too long. Our team has the right tools and experience to scrub away grime without risking similar repetitive stress injuries.
Protection- Another reason to hire professional tile and grout cleaning services is because it is the best way to protect the long-term integrity of your tiles. Our team knows exactly how to maintain and care for tiles and grout to ensure that they last for as long as possible.
Savings- A third reason to leave tile and grout cleaning to the professionals is because it will actually save you money in the long run. Not only will you avoid any expensive injuries, as we covered in the first point, but you also won't risk damaging your tiles by using the wrong cleaner.