While carpet may feel more comfortable under the feet than some other flooring materials, it does generally require more in the way of maintenance and upkeep. For example, over time you may find that odor-causing bacteria and other particles get trapped in the fibers, giving your carpets an unpleasant smell.  If your carpets have developed a noticeable funk, our team at Steam Source can help you get rid of it. We offer expert carpet odor removal services, but we can also provide a few tips on how to freshen up your carpets yourself. Try these tips, and if they don't work, you can always call us.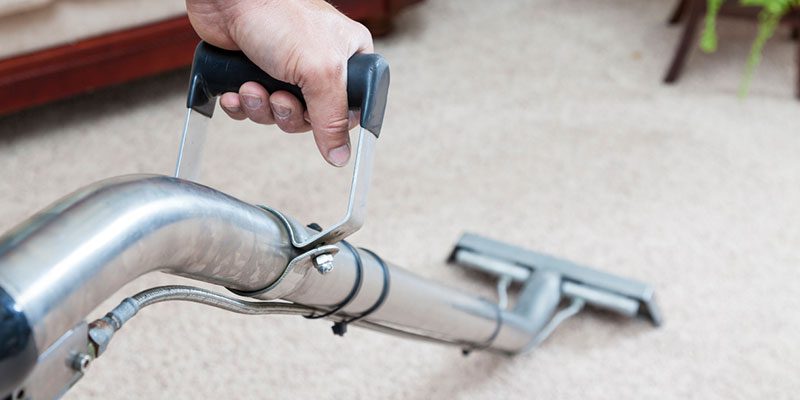 Baking Soda- One DIY method of carpet odor removal is to sprinkle the carpet liberally with baking soda, which is well-known for its ability to absorb smells. Let the baking soda sit for at least a few hours, up to an entire day, before vacuuming it up.
Vinegar- Another method you can use for carpet odor removal is to place several bowls of white vinegar around the affected room, letting them sit for several hours. White vinegar is especially effective at absorbing the odors of tobacco smoke, which is notoriously hard to remove from fabric or carpet fibers. Leaving the vinegar out for 24 hours will allow the odors to absorb into the liquid, which you can then remove and pour down a drain. We recommend following this treatment with the baking soda method from above.
Steam Cleaning- Of course, there are some odors that are simply too strong to be fixed with kitchen ingredients, in which case your best option for carpet odor removal is professional steam cleaning. Our team will thoroughly clean your carpet fibers to leave them looking and smelling as good as new.