Although you may not realize it, you spend about a third of your life asleep, which means you spend a third of your life on your mattress. With this in mind, it's a good idea to make sure your mattress is in the best possible condition, and one way to do that is to have it regularly cleaned by professionals such as those on our team at Steam Source. If you're not convinced, keep reading this article to learn more about why mattress cleaning is so important.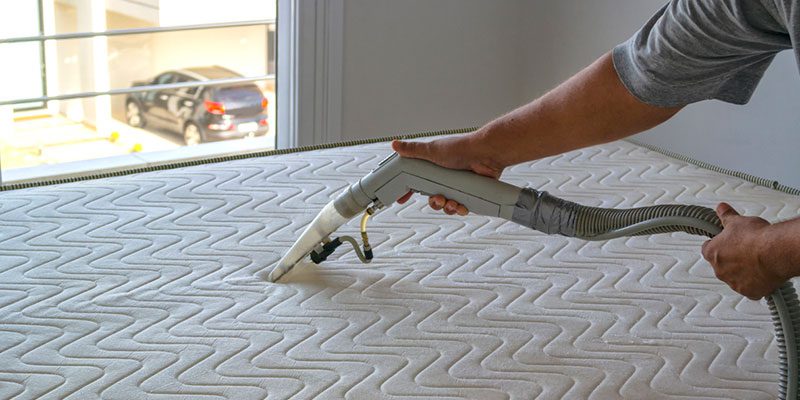 A Clean Mattress Will Last Longer- One reason why mattress cleaning is important is because it will actually help prolong the overall lifespan of your mattress, allowing you to get more use out of it before it needs to be replaced. Removing the dirt, dust, and other particles that become trapped between the layers of your mattress will reduce the amount of wear and tear on these components and thus extend their useful life.
You'll Get Better Sleep with Fewer Allergens- Another reason why we encourage you to have your mattress cleaned is because more than just dirt can get trapped in your mattress–it can harbor allergens and germs, too. As you can imagine, it can be significantly harder to fall asleep, stay asleep, or sleep deeply when you are constantly breathing in allergens, so having your mattress cleaned will seriously benefit your health.
You'll Improve Your Air Quality- A dirty mattress can even affect the quality of the air in your bedroom, as it sheds particles of dust and dead skin and emits the odor of sweat into the air around it. If you want to breathe easier and make your room smell better, professional mattress cleaning services may be the way to go.