We can apply the correct cleaning techniques to achieve an odor-free space.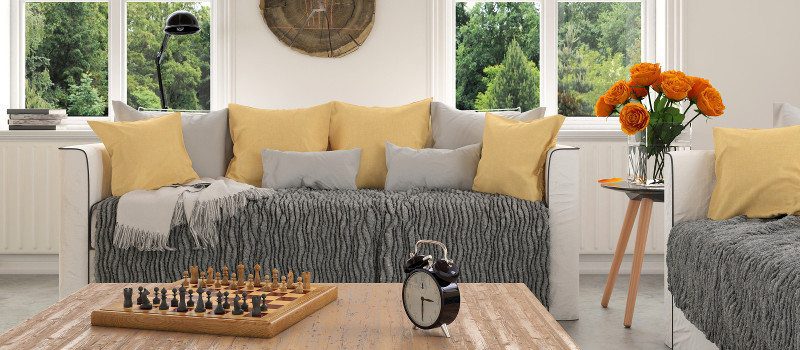 Having a bad-smelling carpet is one of the worst things you might deal with as a homeowner. Not only can it be difficult to determine where the odor is coming from but eliminating it for good can also be a trial-and-error process. Fortunately, at Steam Source we can provide complete carpet odor removal solutions by using our trusted Anti-All Deodorizer to effectively eliminate stains, odors, and bacteria causing bad odors.
Anti-All Deodorizer eliminates carpet odors by fighting the cause at the source. Highly effective against a broad spectrum of bacteria, fungi, and viruses, Anti-All Deodorizer also fights mold and mildew growth to inhibit stubborn odors. When it comes to carpet odor removal, this is one solution you can rely on for great results.
At Steam Source, we take your complaint about smelly carpet seriously and will provide a complete assessment to determine the cause of the odor. Whether your pet has had an accident, there is dirt and grime tracked into your carpet fibers, you've had a sewage backup into your home, or some other damage to your carpet, we can apply the correct cleaning techniques to achieve an odor-free space.
It's important to us at Steam Source that we offer complete carpet cleaning services in addition to carpet odor removal. We'll be happy to provide you with tips and tools for maintaining your carpet throughout the year, and you'll always find us available when you need to deal with something difficult related to your flooring.
Contact us today for more information about carpet odor removal and to schedule an estimate for your home or business in Greensboro, North Carolina.
---
At Steam Source, we offer carpet odor removal services in Winston-Salem, Greensboro, Kernersville, Clemmons, Advance, High Point, Mocksville, Pfafftown, Jamestown, Oak Ridge, Summerfield, Lexington, King, Walkertown, Colfax, Lewisville, Welcome, Bermuda Run, Thomasville, Yadkinville, and Walnut Cove, North Carolina.