If you want to keep your couch in great condition, we encourage you to give our couch cleaning services a try.
In our experience at Steam Source, the couch is one of the most frequently used pieces of furniture in any home or business. While this is understandable, as couches are designed for comfort, it does mean that you will need to give your couch some regular maintenance in order to keep it in good condition. One of the most important things you can do to keep your couch looking and smelling great, and to extend the lifespan of the fabric, is to have your couch regularly cleaned. Our team offers expert couch cleaning services that will keep your couch in excellent long-term condition, and we encourage you to give them a try.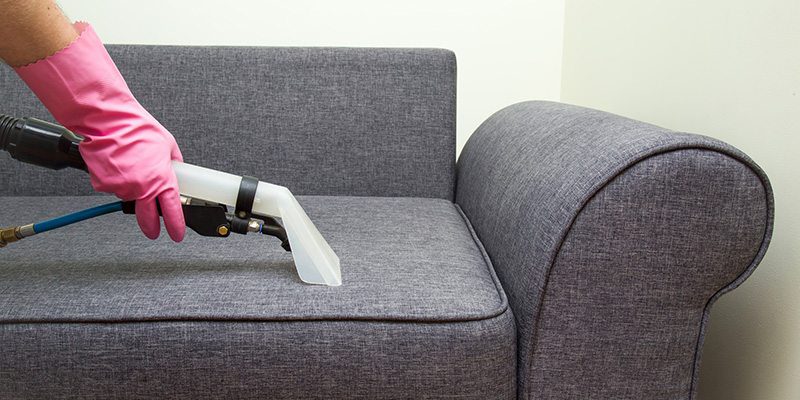 Our couch cleaning services are designed to remove any particles that have become trapped in the fabric fibers over time, such as dirt, dust, skin cells, pet dander, and other allergens. Some of these particles, such as dirt, will cause friction between the fibers and cause them to wear out faster, while others may trigger allergic reactions, and still others will give your couch an unpleasant odor. By removing them, our team will make sure your couch stays in great long-term condition, and we will get rid of any irritants and odor-causing substances to make your couch look and smell great.
We are proud to serve the High Point, North Carolina community, and we want to help you take good care of your furniture. If your couch has seen better days, we encourage you to give us a call to learn more about our couch cleaning services.
---
At Steam Source, we offer couch cleaning services in Winston-Salem, Greensboro, Kernersville, Clemmons, Advance, High Point, Mocksville, Pfafftown, Jamestown, Oak Ridge, Summerfield, Lexington, King, Walkertown, Colfax, Lewisville, Welcome, Bermuda Run, Thomasville, Yadkinville, and Walnut Cove, North Carolina.