We'll give you confidence your flooring and furniture are clean and protected.
It makes sense that carpet flooring would become clogged with dust, debris, pet dander and allergens over time. As you go about your daily routine, your carpeting is often the first place things land on their way to the ground. So, what about the other areas of your home that really need some attention because they also trap debris – like your couch? Did you know that your couch could be harboring allergens that affect your indoor environment?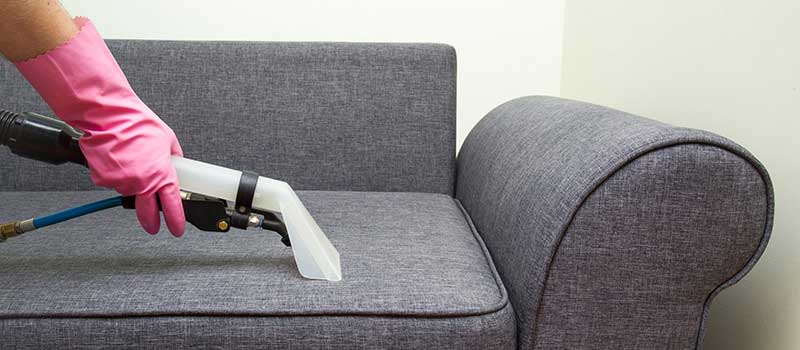 The fibers that make up your couch cushions and coverings are just as susceptible to the collection of dirt, dust, and dander as your carpet flooring, and therefore should be cleaned with frequency as well. At Steam Source, we know that your furniture is important to you, so with every couch cleaning service we provide, we'll take extra care to remove the allergens that don't belong and leave your furniture fresh and clean.
One important thing we do at Steam Source is use cleaning products that don't have any harsh chemicals. That means whether you choose floor cleaning, couch cleaning, or both, humans and pets will be safe! Our mission is to offer complete cleaning solutions for your home that give you confidence your flooring and furniture are clean and protected.
Grab your favorite book and cup of tea, settle in for movie night, or invite guests over for a casual evening. You'll have total peace of mind knowing that we just completed safe and effective couch cleaning services for you in Greensboro, North Carolina.
---
At Steam Source, we offer couch cleaning services in Winston-Salem, Greensboro, Kernersville, Clemmons, Advance, High Point, Mocksville, Pfafftown, Jamestown, Oak Ridge, Summerfield, Lexington, King, Walkertown, Colfax, Lewisville, Welcome, Bermuda Run, Thomasville, Yadkinville, and Walnut Cove, North Carolina.