Mattress cleaning may be beneficial after a big move or if you have been sleeping on your mattress for more than a year.
Did you know that even if you shower every night before bed, you still sweat up to a liter while you are sleeping? Additionally, your body continuously sheds skin cells, which means your mattress is constantly absorbing these materials over time. At Steam Source, we recommend routine mattress cleaning to help reduce the bacteria and grime buildup that can be stored in your mattress.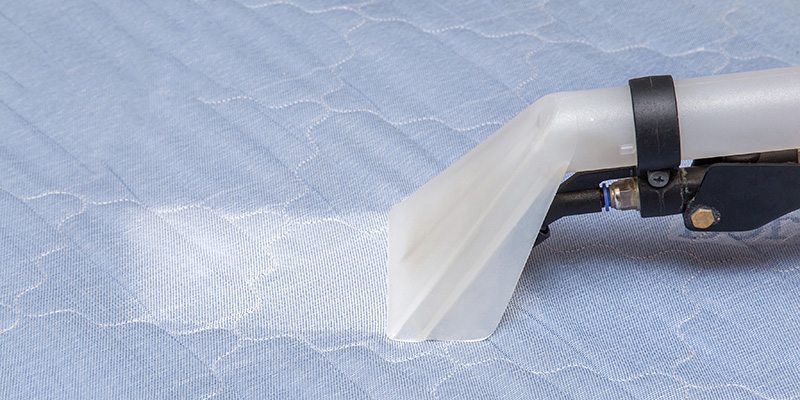 Having us provide mattress cleaning services is beneficial for several reasons, with the top reason being that you'll have a cleaner and healthier place to lay your head at night. By eliminating the unwanted materials that your mattress is harboring, you'll notice that you breathe cleaner air, enjoy a more sanitary sleeping space, and can rest easy knowing you aren't exposed to bacteria, mold, and other microscopic things.
Another important reason you may want to schedule professional mattress cleaning is because of the time it will save you. At Steam Source, we can provide mattress cleaning for your entire home, making it easy to achieve a cleaner space without having to do the work yourself. You'll know that the job has been done well and that the mattresses in every room of your home are clean and clear of debris.
There are some important times when mattress cleaning may be beneficial, such as after a big move or if you have been sleeping on your mattress for more than a year without cleaning. Making this part of your home maintenance routine will make it easy to enjoy long-lasting comfort when it's time to rest.
Contact us at Steam Source today to schedule mattress cleaning for your Greensboro, North Carolina home.
---
At Steam Source, we offer mattress cleaning services in Winston-Salem, Greensboro, Kernersville, Clemmons, Advance, High Point, Mocksville, Pfafftown, Jamestown, Oak Ridge, Summerfield, Lexington, King, Walkertown, Colfax, Lewisville, Welcome, Bermuda Run, Thomasville, Yadkinville, and Walnut Cove, North Carolina.