We can help you breathe clean air in your home with HVAC cleaning.
It is important that the air you breathe in your home is as clean as possible. This can make a huge difference in the health and well-being of your family. Breathing dirty air that is full or dust and allergens can cause health problems. Breathing in dirty air is especially harmful to people with respiratory problems, such as asthma, and people who have severe allergies. But how can you improve the air quality in your home? One thing that really helps is to regularly change your furnace filters. Dirty filters contribute to breathing in dirty air. Another great way to improve your air quality is to have us at Steam Source come out to your home for HVAC cleaning.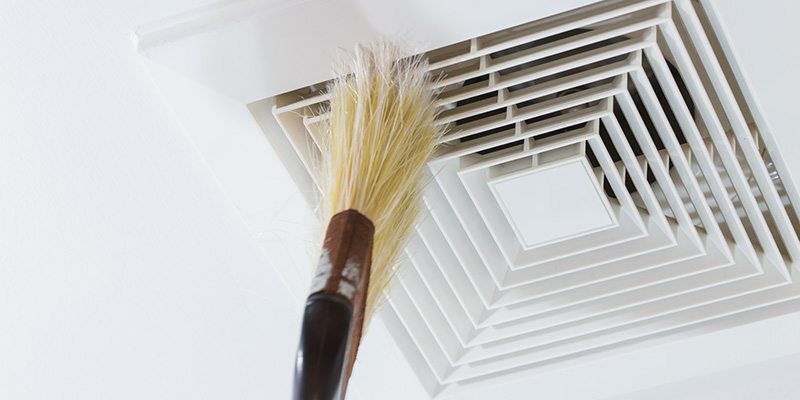 At Steam Source, we know how important it is for all of our customers in High Point, North Carolina to breathe in fresh and clean air in their homes. Over time, your HVAC system can collect dust and allergens that can be blown into the air in your home every time you run your heat or air conditioning. When you have us come out and clean your entire HVAC system, we will remove all dust, allergens, and anything else that has settled into your heating and air conditioning system. We will get it all cleaned out and looking like new. You will be amazed at how big of a difference it will make in the air quality of your home.
If you would like to schedule an HVAC cleaning for your home today, contact us at Steam Source. We do quality work and we can have your HVAC system clean in no time.
---
At Steam Source, we offer HVAC cleaning services in Winston-Salem, Greensboro, Kernersville, Clemmons, Advance, High Point, Mocksville, Pfafftown, Jamestown, Oak Ridge, Summerfield, Lexington, King, Walkertown, Colfax, Lewisville, Welcome, Bermuda Run, Thomasville, Mt Tabor, Yadkinville, and Walnut Cove, North Carolina.