For professional duct cleaning service, contact us at Steam Source.
The quality of the air you breathe in your home plays a role in your overall health and well-being. When you think of air pollution, your mind probably envisions the smog that settles over big cities. However, it may come as a shock to learn that the air moving through the ductwork in your own home is likely more polluted than anything you breathe outdoors. Poor air quality has been linked to congestion, headaches, eye irritation, coughing, and sore throats. Prolonged exposure to dirty air can lead to more serious health problems, as well as exacerbate the symptoms of breathing conditions, such as asthma.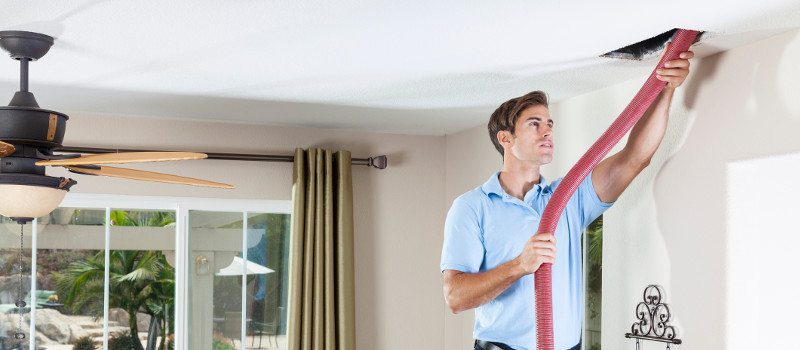 In order to protect yourself and your loved ones, it's important to have certain tasks completed within your living space regularly. One of these is duct cleaning, which should be done by a skilled professional who has experience in the proper processes for cleaning out the dust and debris that settle in the ductwork. Here in High Point, North Carolina, you can rely on our team at Steam Source. We're a local cleaning company that specializes in deep cleaning services, including duct cleaning.
Our process for duct cleaning involves sending compressed air through the system, eliminating all the dust and debris that clogs up the ductwork. This process results in cleaner, healthier indoor air, and it can also help improve the efficiency of your HVAC system, helping to save you money on heating and cooling bills. For professional duct cleaning service, contact us at Steam Source. We'll help your family breathe easier.
---
At Steam Source, we offer duct cleaning services in Winston-Salem, Greensboro, Kernersville, Clemmons, Advance, High Point, Mocksville, Pfafftown, Jamestown, Oak Ridge, Summerfield, Lexington, King, Walkertown, Colfax, Lewisville, Welcome, Bermuda Run, Thomasville, Yadkinville, and Walnut Cove, North Carolina.
Similar Services We Offer: