Breathe easier at home with regular duct cleaning.
What if we told you the air outside was actually cleaner than the air you breathe when you're indoors? It's true! We want you to know that one way to fix this is through regular, thorough duct cleaning. At Steam Source, we're your best source for clean, and we want to come and clean out the ducts in your Kernersville, North Carolina home.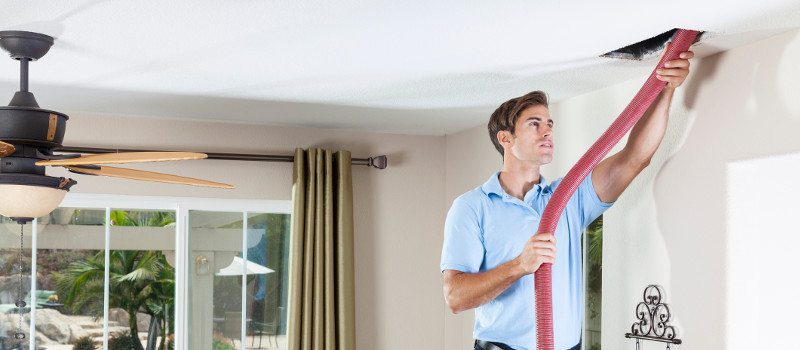 During the duct cleaning process, we remove dirt, dust, pet dander, mold spores, and other grime that's accumulated in your ductwork over time. The result is cleaner ducts and improved indoor air quality that allows you and your family to breathe easier. What's even better is that duct cleaning enhances the efficiency of your HVAC system by eliminating blockages that make it difficult for heated or cooled air to travel through your home.
When we come and clean your ductwork, we'll send compressed air through your ducts by entering each register/vent termination point. Then, using a powerful vacuum, we'll clean up all the dust and debris dislodged by the compressed air. We will cover all areas of your home using this method to get the best results possible.
Breathe easier, enjoy the benefits of a more efficient HVAC system, and reduce the presence of allergens and irritants in your home's air. Contact us at Steam Source today if you want to know more about duct cleaning and to schedule your next appointment. We can't wait to hear from you!
---
At Steam Source, we offer duct cleaning services in Winston-Salem, Greensboro, Kernersville, Clemmons, Advance, High Point, Mocksville, Pfafftown, Jamestown, Oak Ridge, Summerfield, Lexington, King, Walkertown, Colfax, Lewisville, Welcome, Bermuda Run, Thomasville, Mt Tabor, Yadkinville, and Walnut Cove, North Carolina.
Similar Services We Offer: