Upholstery cleaning is an excellent way to keep your furniture looking fresh and new. Upholstery cleaning involves the cleaning of the fabric to remove unwanted dirt, oil, and debris. Here's why you should invest in upholstery cleaning:
Increase the Life of Your Furniture – As you invest in periodic upholstery cleaning for your furniture, you are increasing its life span. As upholstery cleaning may seem unnecessary to some, but in the long run, it can save you money and prevent unsightly stains on your furniture.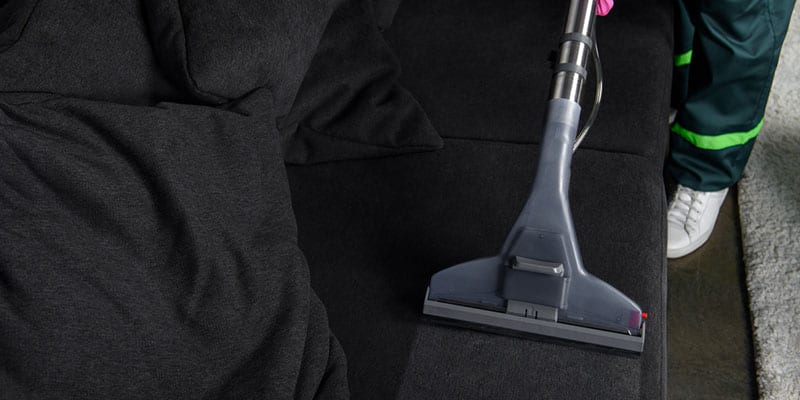 Dirt & Stains – Don't let dirt and stains lead you to throw out your furniture. By investing in upholstery cleaning, you can make your furniture look like new again and give it a fresh, clean look.
Germs – Germs can live in a multitude of places, your furniture being one of them. As you come in contact with people, pets, and surfaces, your furniture can easily become contaminated. By getting your upholstery cleaned, you are cleansing your furniture of any germs that may be embedded in your furniture.
Comfort – As you let your stains go untreated, those stains can have a negative impact on your fiber quality within your furniture. Over time, those damaged fibers can make your fabric stiff, itchy, and uncomfortable. Investing in upholstery cleaning will not only have your furniture looking new but can also restore the comfortable feeling of the fabric.
We hope this has inspired you to invest in upholstery cleaning to preserve the life of your furniture and keep it looking new and feeling comfortable. If you have any questions regarding upholstery cleaning or the other services we provide, please contact us at Steam Source today.