Commercial Upholstery Cleaning
Upholstery Cleaning is one of the least thought about cleaning services for businesses, especially in restaurants. However, your upholstered furniture and surfaces are one of the first (and largest) things that your customers come into contact with daily. When your customers and clients sit down, they observe the furniture they are sitting on. This gives them an up close and personal first look at the cleanliness of your establishment.
It is common for food particles and oil and grease from hands to be easily transferred to the fabrics on the furnishings in your office or commercial establishments. Chairs, booths, waiting room sofas, are furnishings that take on a high level of dirt and grime. Steam Source will professionally clean these surfaces creating a welcoming and sanitized environment for your employees, and clients that frequent your business.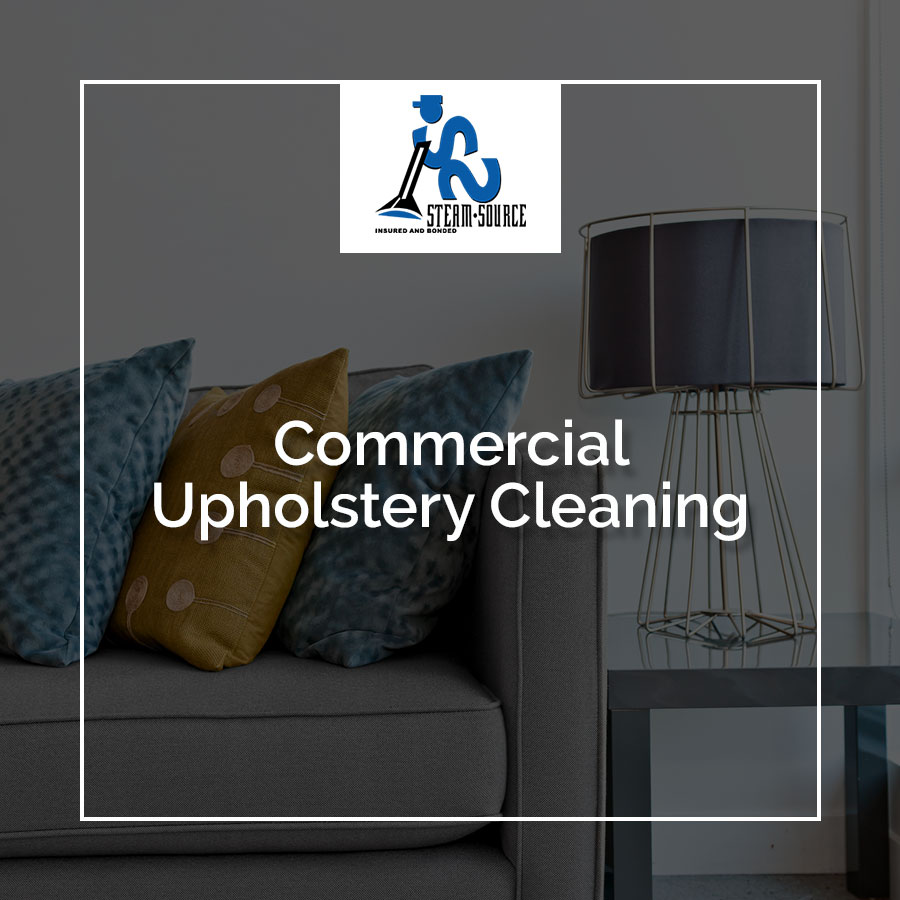 Upholstery Cleaning is also one of the least expensive maintenance options! We use the hot water extraction method to remove all of the grease; dirt grime and dust build up from your upholstery. This process is effective both in carpet and upholstery cleaning, however when cleaning upholstery it is required that we treat it a little more delicately. Knowing this, we take every step possible to ensure that your upholstery is getting the proper care it needs, all for the right price!
Having your upholstery cleaned on a regular maintenance schedule will give your business that extra boost to a crisp, clean look. Call Steam Source today for a free estimate! 336-760- 4660