Homeownership comes with many to-dos. Mowing the lawn, doing the laundry, vacuuming the stairs, cleaning the baseboards, washing the windows, and the list goes on and on. With all of that on your plate, you might be asking yourself if upholstery cleaning is really necessary.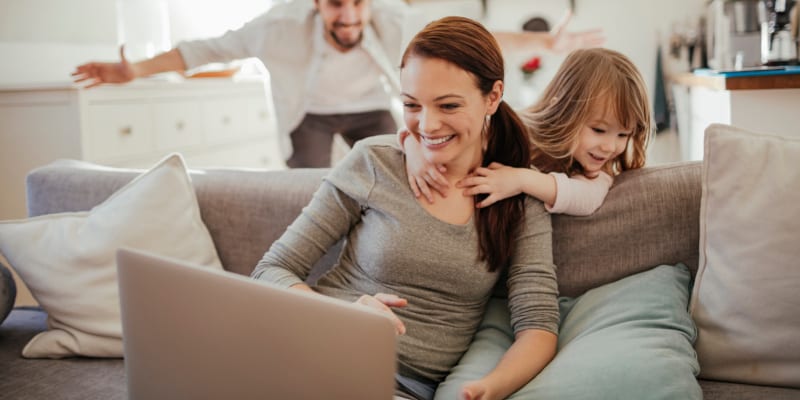 Yes, your upholstery does not get as much traffic as your carpet and floors, but it is our expert opinion that upholstery cleaning is an absolute must. You and your family spend hours on your sofas and chairs visiting, watching TV, playing video games, eating snacks and more, so lots of dirt and bacteria can build up over time. This dirt and bacteria, if left uncleaned, can cause allergies, sickness and even attract critters if left untreated.
Furniture is expensive, so it makes sense that you want to protect your investment. Upholstery cleaning will help your furniture last longer and protect the fabric from future stains. Additionally, upholstery cleaning keeps your furniture smelling fresh.
We recommend hiring a professional for your upholstery cleaning. A professional will know how to properly treat different kinds of fabric, as well as different kinds of stains, and will have the best equipment and products for the job.
If you are looking into hiring professional upholstery cleaning and are in the Winston-Salem area of North Carolina, give us a call at Steam Source for a free estimate. Our experienced and insured technicians will ensure your upholstery is cleaned to your satisfaction.