Our carpet cleaning method is among the best, allowing you to enjoy clean flooring.
Carpeting is one of the most popular flooring options in residential properties, offering a soft warmth that hard floors simply can't match. However, the fibers that feel soft and comfortable beneath your feet can trap various contaminants, creating a potentially unclean atmosphere for those with whom you share the space. Regular vacuuming can remove some of the dirt and debris from the carpet fibers, but you need a more effective cleaning method to really get down to the base of the flooring. This is where we come in at Steam Source, as one of our most utilized cleaning services is carpet cleaning.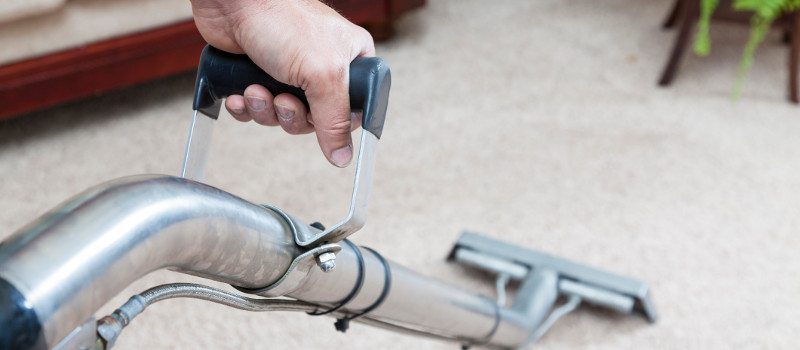 As our name suggests, we use a hot water extraction method that produces steam, which is one of the most effective ways to remove bacteria and grime from the carpet in your home. We have a specially designed 10-step cleaning process, which has helped to build our company into the powerful business that it is today. This process begins with combining hot water and our formulated carpet cleaning solution within our truck. We inject the mixture deep into the carpet fibers to break down the dirt and dust, providing an incredibly deep clean.
After cleaning the carpets with the solution, we extract the mixture with a high-powered vacuum that removes all the grime. This extraction also removes 95% of the moisture from the carpets, resulting in faster drying times. Our carpet cleaning method is among the best, allowing you to enjoy clean flooring. Contact us at Steam Source to schedule your professional cleaning service.
---
At Steam Source, we offer carpet cleaning services in Winston-Salem, Greensboro, Kernersville, Clemmons, Advance, High Point, Mocksville, Pfafftown, Jamestown, Oak Ridge, Summerfield, Lexington, King, Walkertown, Colfax, Lewisville, Welcome, Bermuda Run, Thomasville, Yadkinville, and Walnut Cove, North Carolina.
Similar Services We Offer: