We can keep your carpets looking clean and smelling fresh with pet stain removal.
Pets are very important to many people. If you are like many other people, you love your pets and treat them like part of the family. You care for them and love having them in your home. However, if your pet has accidents on your carpet it can cause a big problem. The stains can soak into the carpet pad and scrubbing the carpet with a cloth will not get all the way down to the carpet pad. The stains are very noticeable, and they can stain your carpet and make it look bad. They can also cause your carpet to smell bad, and sometimes it makes your entire home smell. At Steam Source we know how bad pet stains can be, which is why we provide pet stain removal services for all of our customers.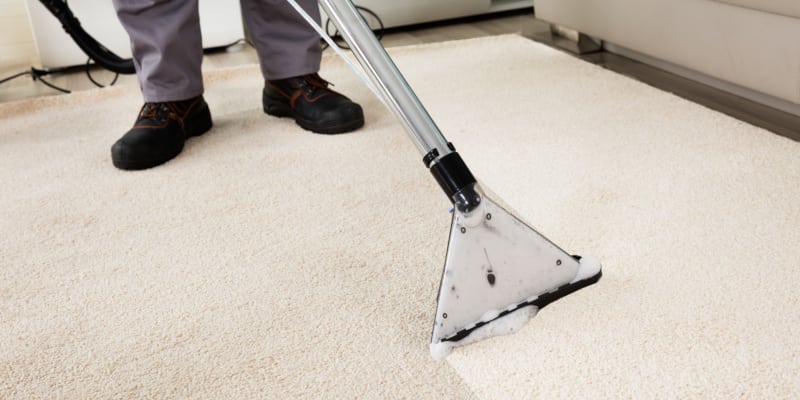 When you have pet stains on your carpet, we can help you get rid of them for good. At Steam Source, we have a great system for pet stain removal that will restore the carpet and help it smell clean and fresh. We use a cleaning process that is non-toxic and safe for the entire family, including your pets. We will work hard to remove the pet stains and the odor caused by the stains. We can help you feel confident having guests over because your carpet is clean and your home smells fresh. We know you love your pets so we will do everything we can to remove the pet stains, so they do not cause a big problem for you.
If you are in the High Point, North Carolina area and are looking for quality pet stain removal to help your carpets look clean and fresh, contact us today at Steam Source to schedule a service appointment.
---
At Steam Source, we offer pet stain removal services in Winston-Salem, Greensboro, Kernersville, Clemmons, Advance, High Point, Mocksville, Pfafftown, Jamestown, Oak Ridge, Summerfield, Lexington, King, Walkertown, Colfax, Lewisville, Welcome, Bermuda Run, Thomasville, Yadkinville, and Walnut Cove, North Carolina.