Duct cleaning isn't something people think about often. When it comes to cleaning and maintenance within a home, people may first think of cleaning floors, bathrooms, or the kitchen. However, certain things can often be overlooked on your cleaning to-do list such as cleaning your ducts. Here are the tops reasons why air duct cleaning is necessary:
Eliminates Odor – If you are noticing an increase in odor in your home and you can't seem to find what the issue is, it may be time to clean your ducts. Performing duct cleaning can reduce the amount of odor in your home and increase air quality.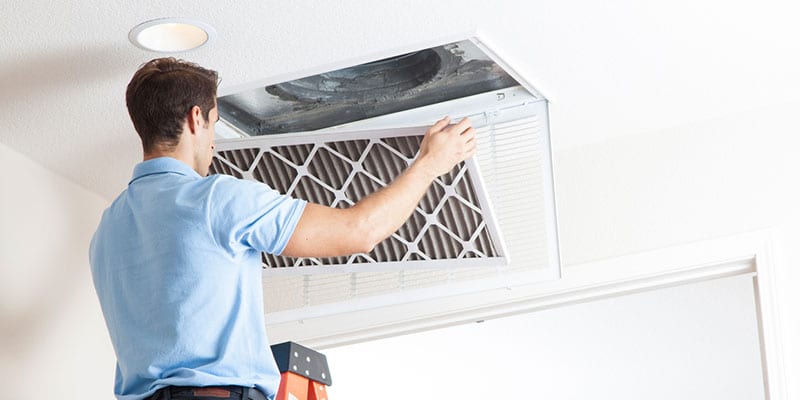 Improves Performance – Having your air ducts routinely cleaned promotes the life span of your air duct system. Ridding your system of any unwanted bacteria, dust, and mold can extend and enhance the performance of your ducts.
Encourages Good Health – As air particles accumulate in your duct system over time, it can generate harmful contaminates that can impact you and your family's health. Having duct cleaning performed can improve health for the inhabitants of your home.
Detect & Prevent Issues – Having your ducts cleaned can not only determine current issues, but also prevent future issues. As your ducts are cleaned by a professional, they will likely also inspect the area for problematic issues such as mold, moisture, and bacteria. All of these issues can cause harm to not only your HVAC system but also your health.
We hope this has inspired you to invest in duct cleaning for your home. We believe this will not only maintain and improve the performance of your air system but your overall health as well. If you have any questions regarding duct cleaning or the other services we provide, please contact us at Steam Source today.