For more information about area rug cleaning and its many benefits, contact us today.
Using rugs on top of your hard flooring can add warmth and softness that makes the space feel cozy and appealing. However, those rugs can accumulate a lot of dirt over time, leaving them looking dingy. It's not easy to keep area rugs clean, especially if you don't have the right tools or products to do so safely and effectively. Certain products designed to remove stains from rugs can alter the colors or damage the material of your rug. Area rugs aren't cheap, so you probably don't want to take a risk on using something to clean yours that may make the situation worse. Instead, you can contact us at Steam Source to schedule area rug cleaning.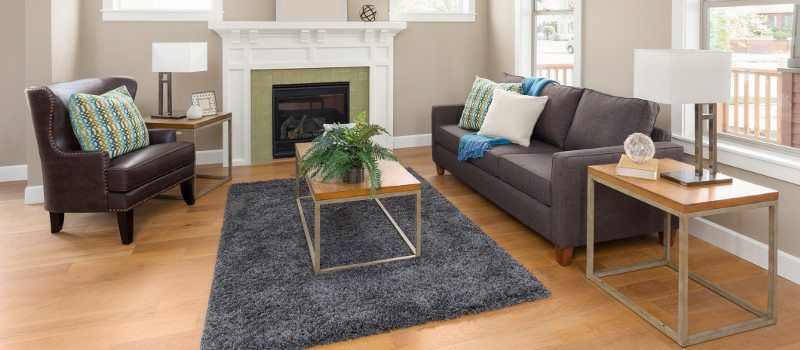 We are available to perform area rug cleaning for customers in and near Kernersville, North Carolina. When we clean your rug, we'll take it back to our facility and begin a five-stop process. First, we beat the front and back of the rug to remove any loose dirt and debris. The next step is using a vacuum to remove any remaining dirt that may be trapped in the fibers. Step three involves applying a specially formulated dry-cleaning solution that can penetrate all layers of the rug. Through a hot-water extraction method, our technicians will then remove the solution, along with any dirt, and sanitize the material.
The final step is hanging your area rug on one of our specialized drying racks, where high-powered blowers will dry your rug completely. When these five steps are complete, we'll bring your freshly cleaned rug back to your home so you can enjoy it in your living space once again. For more information about area rug cleaning and its many benefits, contact us today.
---
At Steam Source, we offer area rug cleaning services in Winston-Salem, Greensboro, Kernersville, Clemmons, Advance, High Point, Mocksville, Pfafftown, Jamestown, Oak Ridge, Summerfield, Lexington, King, Walkertown, Colfax, Lewisville, Welcome, Bermuda Run, Thomasville, Yadkinville, and Walnut Cove, North Carolina.