Our five-step area rug cleaning process will leave your rugs looking like new.
In the past, if you wanted to clean an area rug, you had to take it outside and beat the dust out of it. Today, however, we have more sophisticated means of area rug cleaning that are less labor-intensive and produce better results. If your area rugs are looking dingy, you can turn to our team at Steam Source to get the expert cleaning services you need. We will thoroughly clean your rugs to remove all traces of dirt and grime and leave the rugs looking as good as new.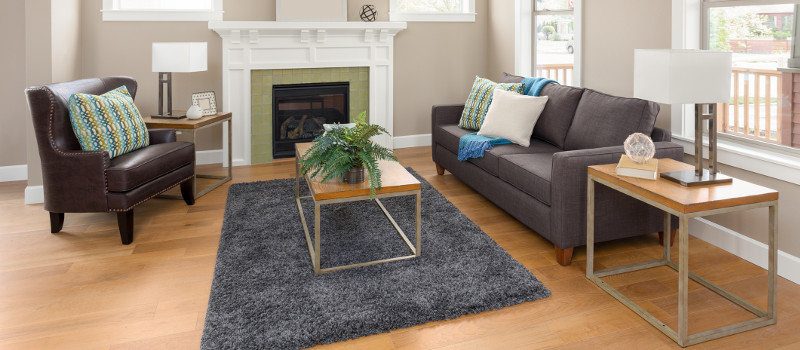 We have extensive experience in the cleaning industry, and we know area rugs need to be handled with care in order to ensure they look their best. Our team uses a gentle, five-step cleaning process that removes all dirt, grime, skin cells, dust, pet dander, and other contaminants from your rug fibers without damaging them in any way. We will also eliminate any odor-causing bacteria and other particles to make your rug smell fresh and clean. If you have questions about our five-step area rug cleaning services, we encourage you to reach out to our team to get the answers you are looking for.
Our team is proud to serve the High Point, North Carolina community, and we want to help you take the best care of your rugs. If you are interested in our area rug cleaning services, we encourage you to give us a call today in order to schedule an appointment as soon as possible.
---
At Steam Source, we offer area rug cleaning services in Winston-Salem, Greensboro, Kernersville, Clemmons, Advance, High Point, Mocksville, Pfafftown, Jamestown, Oak Ridge, Summerfield, Lexington, King, Walkertown, Colfax, Lewisville, Welcome, Bermuda Run, Thomasville, Mt Tabor, Yadkinville, and Walnut Cove, North Carolina.