Keeping your restaurant clean is important for creating the perfect first impressions, keeping your business running smoothly, and improving customer satisfaction. If finding time to clean is a struggle or you want help achieving a deeper clean, our restaurant cleaning services can provide the assistance you are looking for. Here are 3 questions that we often are asked about our restaurant cleaning services.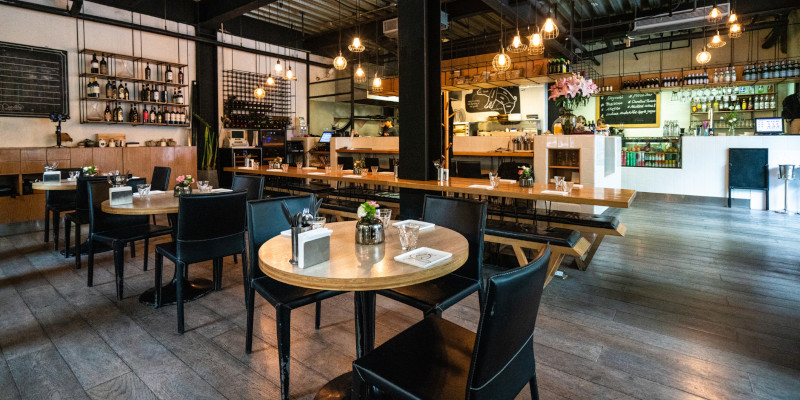 What services do you offer?
We have a variety of cleaning services to match the needs of your restaurant. We clean all types of floors, including tile and grout, luxury vinyl tile, and carpet. We offer pressure washing and window washing. We can clean your upholstery and deep clean your restaurant booths.
Can I determine the frequency of cleaning?
Yes. We offer many options of schedules to match the needs of your restaurant. You can set up a one-time cleaning service, or you can take advantage of our reoccurring restaurant cleaning service. We also offer commercial maintenance packages to better support your restaurant and keep it running smoothly.
Do you offer emergency cleaning services?
If you are having problems with flooding or water damage, we can come in and clean the affected areas right away. With our quick service you will be back to business right away.

Our restaurant cleaning services can improve customer satisfaction, provide a safe food preparation space, assist with a clean dining room, and keep invasive pests away. To learn more about restaurant cleaning services, give us a call at Steam Source. We will answer any questions you may have and determine the services that will help your restaurant thrive.