Restore the Beauty of Your Windows with Window Washing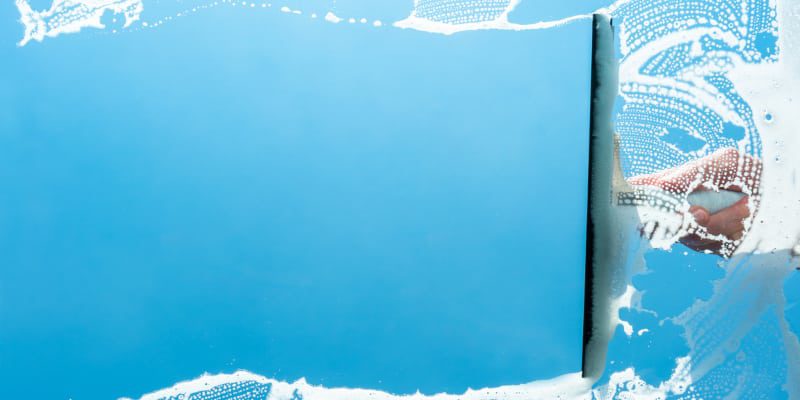 In any home, windows are a wonderful feature. They bring in natural light and add to the design and architecture of a home. When those windows get dirty though, particularly after the harsh summer months, your home can look grungy with less light filtering in. To remedy this, we recommend a good and thorough window washing.
You could take care of cleaning the windows yourself, but that would mean risking an accident while trying to balance on a ladder and holding a bucket with one hand. At Steam Source, our professionals are here for you. We'll ensure a spotless treatment that will make you fall in love with your windows all over again.
When it comes to window washing, you are in capable hands. We'll make sure that each window is properly cleaned and dried. Instead of spending hours acquiring the right cleaning solution, balancing on a rickety ladder, and having to deal with all the grime that's built up, we'll take care of it all for you. Our professionals will have your whole house done quickly and efficiently.
Our window washing services will give a great first impression if you're looking to sell your home or hosting a party. In addition to outdoor window washing, we also cover the inside. We know that your home is important to you and privacy is essential, which is why when we're invited into your home, we take the utmost care. We respect the privacy and security of your home and everyone in it. If you're interested in learning more or scheduling an appointment, call today!