Commercial Pressure Washing Services
At Steam Source we believe that there is no job too big or too small. Steam Source provides window cleaning to commercial customers of all sorts, including but not limited to: store fronts, medical buildings, professional buildings, restaurants, and even fast food establishments. We believe that your windows are a reflection on your company (and when we clean them, ours too!) so you can rest assured they will be well taken care of. Whether we are visiting you twice a week or twice a year, you can rely on us to show up and get the job done in a professional and timely manner. Along with great service and a quality cleaning, we also provide the peace of mind of knowing that all our Window Cleaning Specialists are insured!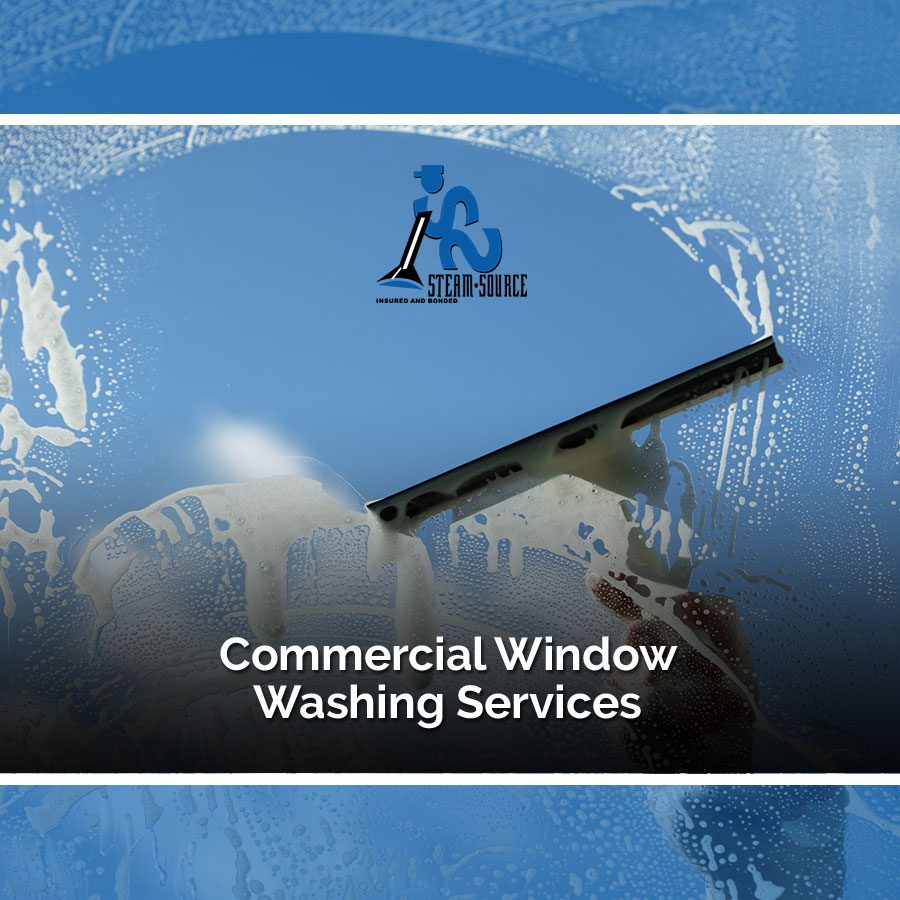 We believe that your business needs to look sharp and pristine all the way down to the smallest detail. We hold true to that and make it our daily standard at Steam Source. Our Insured Window Cleaning Specialists are guaranteed to pay special attention to even the smallest spots and details. Imagine having your business where employees feel healthy, productivity is high, and customers are satisfied. At Steam Source, we want to make that a reality for your business. We will not only clean your windows but while we're there we will also hold true to the professional look and attitude that you have worked so hard to build and maintain. Let us come and do the job you trust only the best to do. Clean windows will not only give your business a clean cutting edge look but also provide your customers with the comfort of knowing they are with a company who cares about even the most minor details.
We have helped businesses all over the state of North Carolina put their best foot forward through not only our Professional Window Cleaning Service but also through all of the many other commercial cleaning services that we offer.
We have what it takes to make your business shine and stand out from the competition, so call us today and schedule your free estimate and get your business looking even better!