Have you ever noticed that your home's windows seem to get dirtier in the summer than any other time of the year? It could be that windows are magnets to children and when they are home for summer vacation, they just can't help themselves from putting their peanut butter-laden sticky fingers on your windows! Pets seem to be more active during the summer too, probably because they have someone to entertain when the kids are on summer vacation. In any case, now that school is back in session, it is time to give those windows some attention.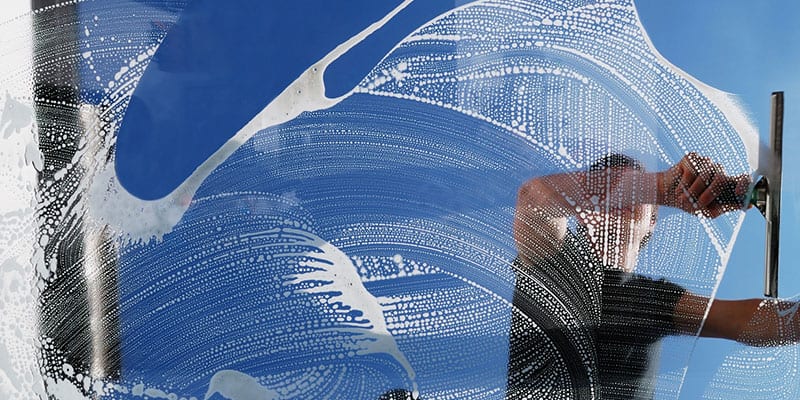 After all the preparations for the new school year – the shopping for clothes and school supplies, arranging after school care and activities, and so forth – having energy for window washing might be a bit of a stretch. Luckily, there are professionals that can take care of this task for you and give you great results without having to get out on a ladder to get the second story windows or fight landscaping to get to the main floor ones. There are enough other home maintenance tasks to do, such as rake leaves and start your winterization tasks.
At Steam Source, we offer the best in window washing services and can help you with other end-of-summer cleaning tasks, such as furniture cleaning, carpet cleaning, patio pressure washing, duct cleaning, and tile and grout cleaning, so you can put summer behind you and get ready for winter. Don't hesitate to contact us learn more about our services that can keep you safely on the ground!