Are your windows looking a little dirty? Do you wish your commercial property had more light? You should consider commercial window washing. You can completely change your lighting with clean windows. But why is this so important? Here are a few reasons why clean windows are key to a strong business.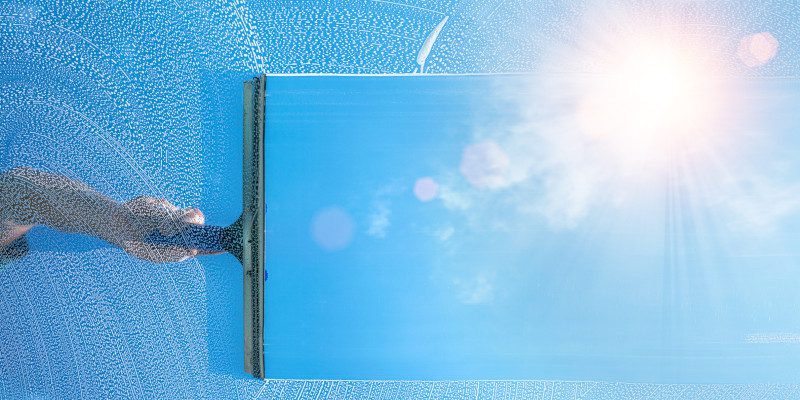 Clean Windows Allow More Light In. The best way to create a welcoming environment in your building is with abundant natural light. Keeping the windows clean can provide natural light to your business and create a positive workspace for employees and a professional environment for customers.
Spotless Windows Attract Customers. Dirty windows quickly turn away customers. When your customers walk up to your property and see immaculately cleaned windows, they will equate that level of care to your business as well. Your windows will create the perfect first impression and will continue to impress customers for every visit afterwards.
Using a Professional Can Save You Time and Money. You may try to clean your windows yourself or with the help of an employee. But it will take you time and you may find that your efforts do not have the desired outcome you wish. When you use our commercial window washing service, you will have the exceptional outcome that you desire, and you won't waste time or money trying to fix mistakes or continuously clean windows.
If you want to learn more about our commercial window washing service, give us a call at Steam Source. We can handle any job big or small. Our main goal is your satisfaction.