Carpet steam cleaning is one of those things that is easily forgotten and put off. It is extremely important to have your carpets professionally cleaning every 12 to 18 months to ensure that they stay looking and feeling new. Many carpet companies require professional cleaning to keep your warranty valid. It may be tempting to try and steam clean your carpets yourself. Doing this can cause more harm than good and may void your warranty. Here are some of the benefits of having your carpet steam cleaning done professionally.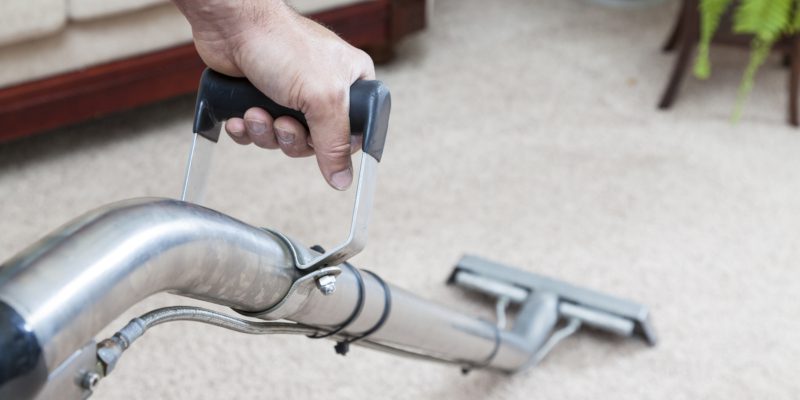 Heat – DIY carpet cleaning machines are not able to heat the water to the same temperature as professional carpet steam cleaning machines. The high temperature of professional machines is necessary to completely remove stains, odors and bacteria.
Power – DIY carpet cleaning machines lack the power of professional machines. You need the high power of a professional carpet steam cleaning to remove all excess water and dirt from your carpets.
Experience – Professional carpet cleaners have the experience and knowledge of how much soap is appropriate for your carpets. They also know how fast to move over your carpets to get a complete clean.
There are many benefits to hiring a professional to steam clean your carpets. If you are concerned about the cost of hiring a professional, then we recommend only having the high traffic areas cleaned. This also means that you don't have to go through the hassle of moving heavy furniture out of the way. When you are ready to get your carpets back to their original beauty and cleanliness give us a call at Steam Source.