It can be a challenge to keep up with falling leaves in autumn, and although that doesn't cause much of a problem for your lawn, they can discolor your patio if they remain too long and get soggy from dew and rain. If this has happened to you, there is a solution – professional patio pressure washing services. While you are getting your property ready for winter, this is a great step to also clear away pollen and other summertime contaminants.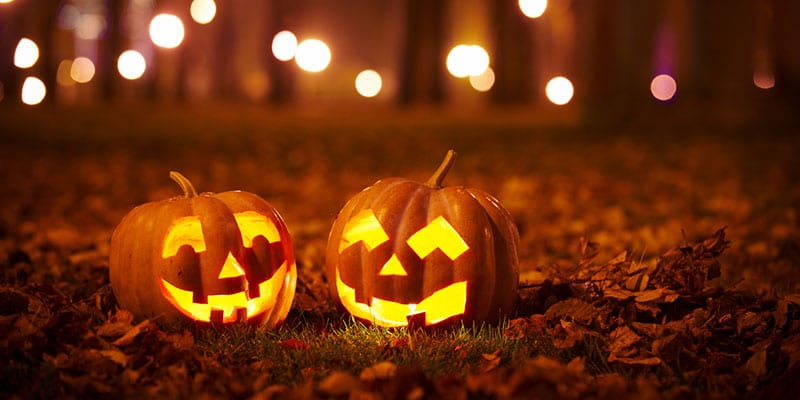 The professional handling your patio pressure washing can also take care of other tasks, such as sidewalk concrete pressure washing and siding pressure washing to remove dust and other debris that has settled in during the summer and fall. There could also be a few messes left behind from last month's Halloween celebration to contend with, such as gum, smashed candy, or jack-o'-lantern debris on your patio.
If your patio is looking a bit less than pleasing because of autumn leaves, the trials and tribulations of Halloween, or another reason, give us a call at Steam Source to schedule patio pressure washing. We'll be happy to provide you with a quote based on the size and condition of your patio. We also offer pressure washing services for other concrete surfaces and for your home's siding. Another ideal service for this time of year is our window washing service, so you'll be able to gaze out at the beautiful fall colors unhampered by window smudges and debris. Call today to learn more about any of our cleaning services for the exterior and interior of your Winston-Salem, North Carolina home.