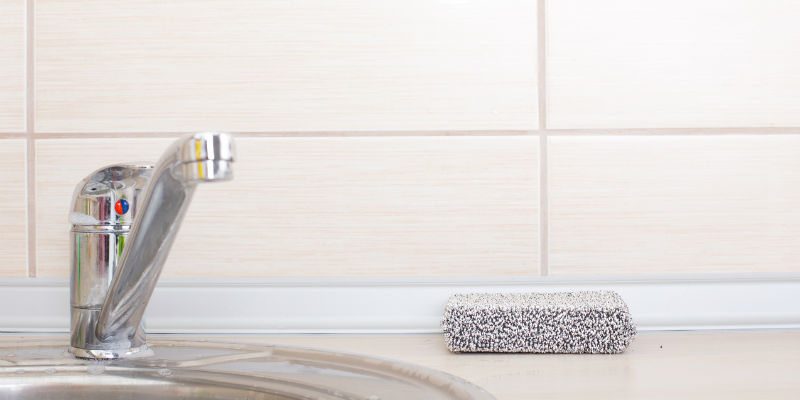 You've taken great care to prepare your home for the holidays, but every time you look at your kitchen floor, all you can see is dirty grout! Or – maybe you know you are having guests over for several nights during the holidays, but your bathtub tile just won't get clean enough for your standards . . . What should you do?
At Steam Source, we know the tile in your kitchen and bathrooms can enhance the beauty of your home, and it can also be a major pain to keep it clean once it's gotten dirty. With our tile & grout cleaning services, however, we can put the sparkle and shine back into your holiday season. When you call on us for tile & grout cleaning, not only will we use safe and effective methods for getting rid of even the toughest stains, but we'll also make sure to protect your newly cleaned tile & grout so that it stays clean all season long!
You should never have to settle for tile and grout that don't meet your clean home requirements. You also shouldn't have to spend hours on your hands and knees trying to get the most from your floors, counters, or bathtubs. When you call on us at Steam Source, we'll make the process of tile & grout cleaning fast, affordable, and efficient, so you can focus on all of the holiday things that you love to do.
Contact us at Steam Source today if you have stubborn tile & grout stains that you need to take care of before the holidays. We look forward to helping you achieve your cleanest home!