As a business owner, you understand how important clean floors are to the safety and comfort of your employees and customers. While messes and spills can be cleaned right away by an employee, we suggest using our professional company for your commercial tile and grout cleaning. We can ensure that the cleaning of your floors is done correctly, efficiently, and safely. Plus, this will allow your employees to focus on the jobs that you hired them to do. Here are 3 things you need to know about commercial tile and grout cleaning.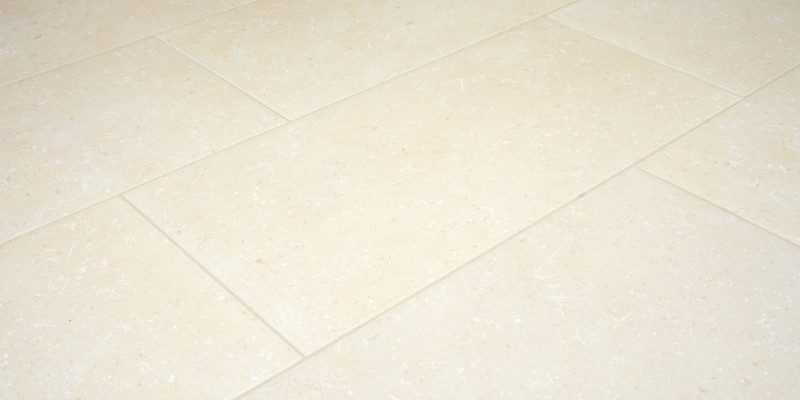 Professionals Have Specialized Tools to Get Your Floors Cleaner. Our company has professional tools that are specialized for cleaning commercial floors. We use high-quality materials to clean that provide superior results. When you use an employee to clean your tile and grout, you will also have to purchase the machinery and supplies to complete the job. This can cost money and take time to find just the right supplies. When you use our professionals, the only thing you need to worry about is making an appointment.
You Will Save Time With Our Efficient Process. Keeping commercial floors clean takes time. It can be a repetitive task that can take time away from your other concerns. Taking advantage of our commercial tile and grout cleaning services can allow you and your employees to spend time on what matters most: the goals of your company.
Commercial Cleaning Can Save You Money. Employees tasked with cleaning tile and grout often are inexperienced and unaware of the correct methods of cleaning. Without proper training, they can cause damage or simply clean ineffectively. Our professionals will make sure the job is done right the first time, saving you money on expensive damage and repairs. Plus, with our routine cleaning plans, we can keep your floors better maintained, so that they last longer and have fewer damages.

When you are ready to schedule commercial tile and grout cleaning, give us a call at Steam Source. We can answer any questions you may have and set an appointment for your service.