Duct cleaning may not be at the top of your priority list, but it is a task that should not be forgotten. There are many reasons that your company needs to regularly schedule commercial duct cleaning. Here are just a few.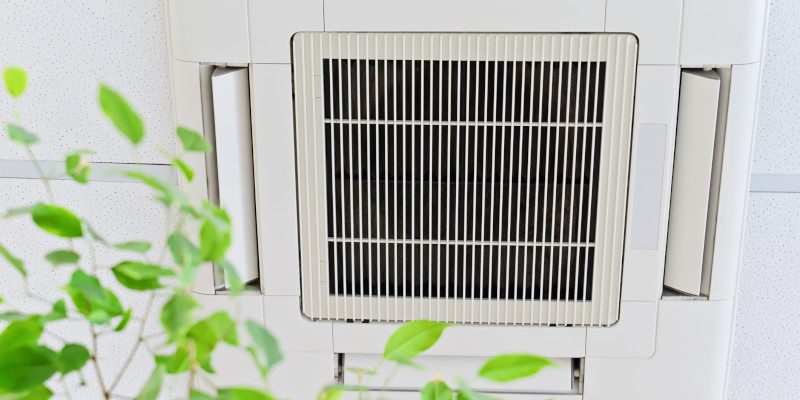 Longer HVAC System Life. Your HVAC system takes in air from your ducts. If the ductwork is dirty, then that dust and dirt will get sucked into your machinery, creating strain on your system. If you keep your ducts clean, you can lengthen the life of your equipment.
Lower Energy Costs. If your property has dirty ducts, your heating and cooling system will need to work harder to heat and cool your building. This extra work equates to extra energy being used. When your ducts are cleaned regularly, dirt and debris are not allowed to build up and cause strain on your system. Clean ducts will save you money every month on your energy bill.
Better Air Quality. Keeping your ducts clean will create better indoor air quality. This will improve the overall health of employees and reduce the amount of bacteria spreading through your building. Your employees will appreciate the reduction of irritating allergies in the air as well. You will have less dust floating around and landing on furniture and the floor. Clean air will improve the productivity of your employees.
When it is time for your next commercial duct cleaning, give our experts a call at Steam Source. We can set an appointment for you to provide this necessary service and answer any questions you may have about commercial duct cleaning.