Now that the holidays are behind you, it is time for your home to recover! If your carpeting took the brunt of the celebrations, it is the perfect time to schedule professional carpet cleaning. Even if you don't see stains on your carpeting from spilled eggnog or turkey gravy, there is little doubt that there aren't a few cookie crumbs working their way into the fibers with every step. Just the added debris carried in from holiday guests is enough to potentially cause premature wear of your carpeting.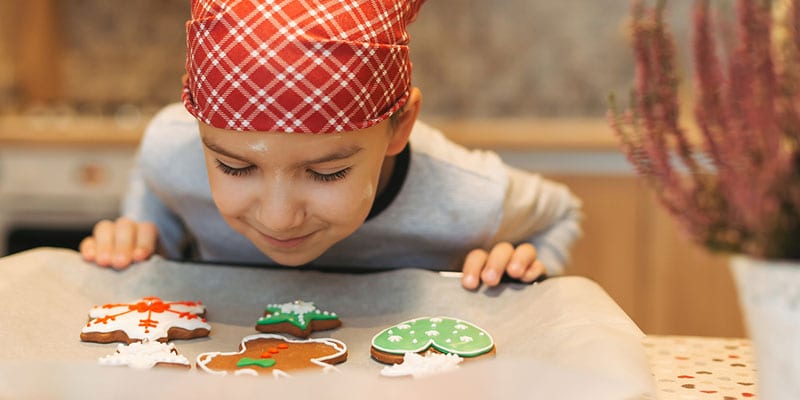 Professional carpet cleaning should be done at least once a year, and January is a great time to get that out of the way. Most carpeting manufacturers set a requirement that it be done to keep the warranty in place because they know that regular vacuuming is not enough to remove everything that can damage the fibers if ground in over time. It makes sense to get it done after any period of extra use and the holidays definitely fall into that category for most families.
Going beyond tracked-in dirt and cookie crumbles, if you had a live tree, that is yet another reason to schedule carpet cleaning. There could be needles deep in the carpeting, sap, water that leaked out, glitter that fell off some ornaments, and so forth.
If you are ready to schedule carpet cleaning or other cleaning services to start the new year off right, give us a call at Steam Source. We offer a variety of services that are perfect for January, including upholstery cleaning, tile and grout cleaning, and duct cleaning. Call today to learn more.